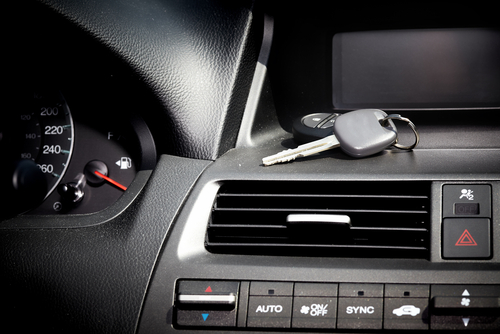 When you hit the AC button on your dash, are you being met with cooled air that circulates through your cabin? If not, it could be time to explore auto AC repair in Jacksonville, FL. Over time a vehicle can lose its cooling power due to a lack of Freon or defunct components. John's Automotive Inc. can help you get to the bottom of the problem and set it right once again.
Auto AC service and repair is one of our specialties, and we take pride in being one of the local authorities on this specific type of car repair in Jacksonville, FL. Our ASE-certified techs have completed training in EPA-approved programs, giving us the ability to properly handle AC components and administer lasting repairs.
AC service
How's the Freon level in your vehicle? Are all of your AC components properly secured? Are there buildups or residues within the system? We thoroughly inspect and examine your AC system from start to finish, to ensure there's nothing hampering its performance. Going through and servicing your system before making repairs can help save you money and restore some functionality to this critical cabin system.
AC repair
Over time and with enough use, the individual components of your auto's AC system can begin to fail. O-rings become loose, hoses deteriorate, seals become damaged and Freon depletes—all of these things can lead to a lack of cold air blowing in your cabin. Our experts attend to every single component that needs work, repairing, replacing and cleaning parts to restore cool air once again.
If your vehicle requires AC repairs, trust the trained and talented professionals at John's Automotive Inc. We have years of experienced behind us and a proven track record of delivering excellence when it comes to these critical repairs. Schedule your appointment today by calling 904-743-3857.