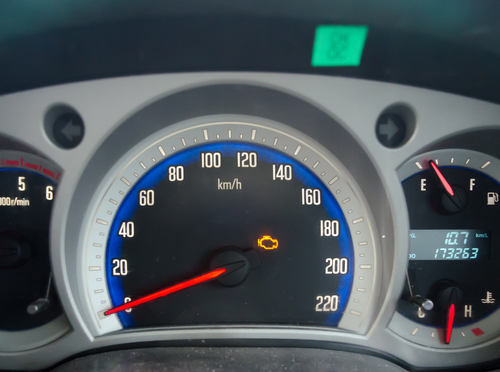 The check engine light on your dash and the clunking noise coming from under your hood aren't things to be ignored! When these types of problems pop up at random, they need to be evaluated and remedied by a qualified, knowledgeable professional. John's Automotive Inc. is here to get to the bottom of any engine repair troubles your vehicle may be experiencing, to save you the trouble of future breakdowns.
Our ASE-certified team is highly adept at tracing engine troubles to their source, ensuring your vehicle is getting pinpoint attention in the areas where it needs them. We can perform digital diagnostics to route that check engine light, as well as thorough physical inspections to see where issues are present. The result is a better approach to engine repair in Jacksonville and Duval County, FL.
Our capabilities under the hood know no bounds. From simple spark plug and starter issues, to timing belt work, piston ring replacements and camshaft work, we do it all to an unparalleled level of excellence. We understand just how integral cohesive engine function is, which is why we cut no corners and always put our best efforts forward when delivering engine service.
Transmission repair work
In addition to engine services, we're also your reliable destination for complex transmission repair in Jacksonville, FL. Where the engine and transmission are concerned, only an expert mechanic will suffice to deliver service—and we're ready to tackle the job, no matter what it entails.
From transmission flushing and resealing, to rebuilds and replacements, our shop is proud to have the knowledge and skill necessary to take on transmission projects of all types. We'll even take on the transmission projects that other shops turn down!
For more information about our engine and transmission repair capabilities or to schedule your appointment for anything from repairs to oil changes to wheel alignments, please contact us today by calling 904-743-3857.